*We shape ideas
  with passion.
Our history began in 1961, as a die-making company, on the initiative of Malagoli Aldebrando.
Since then we have not stopped and have continued to grow, specializing in the field of cold sheet metal working and forming for small and medium series. Today we boast an office for every need, so we can offer 360-degree support to the customer. From the garage under the house to the headquarters in East Modena: a path shared by three generations united by their bond with the territory and their passion for metalworking and manufacturing. We believe in new projects, technological development and the search for innovative solutions. These are the stimuli that drive us to aim higher and higher.
A family, first and
foremost.
Kindness is not only the flower of humanity, but also the beating heart of our company. We believe in interpersonal relationships, friendship and the values that make this enterprise a true family.
We are a team of experts who are not afraid to tend toward the future, always serving design and our loyal customers. Discover the team at Malagoli Aldebrando Srl.
Monia
administrative manager
Erica
administrative office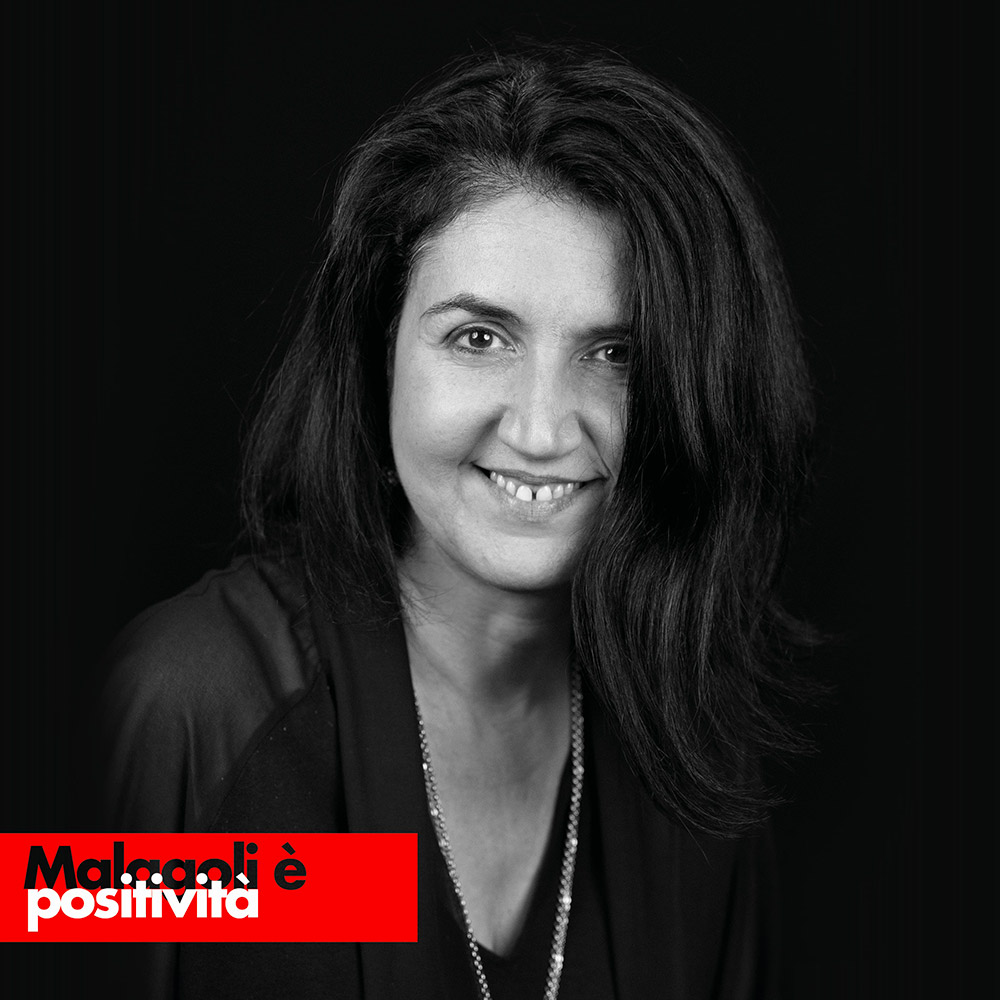 Cristiana
commercial office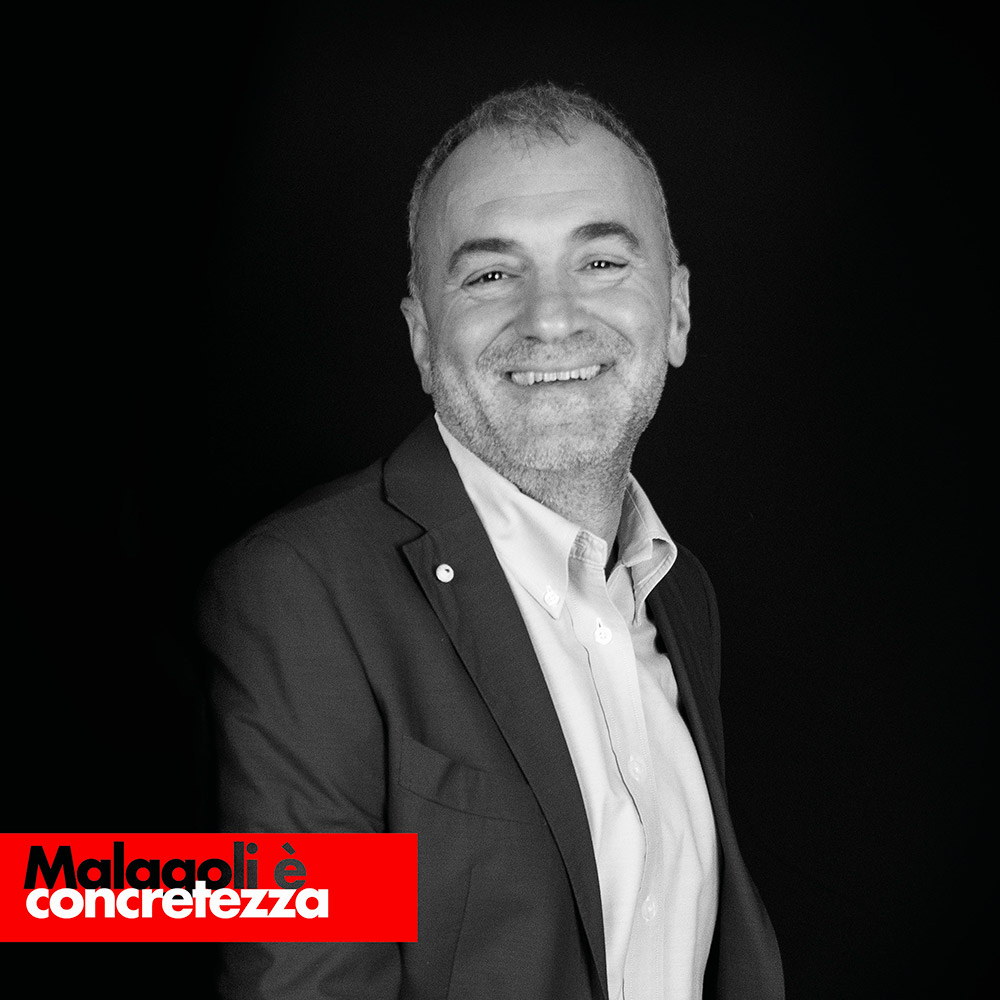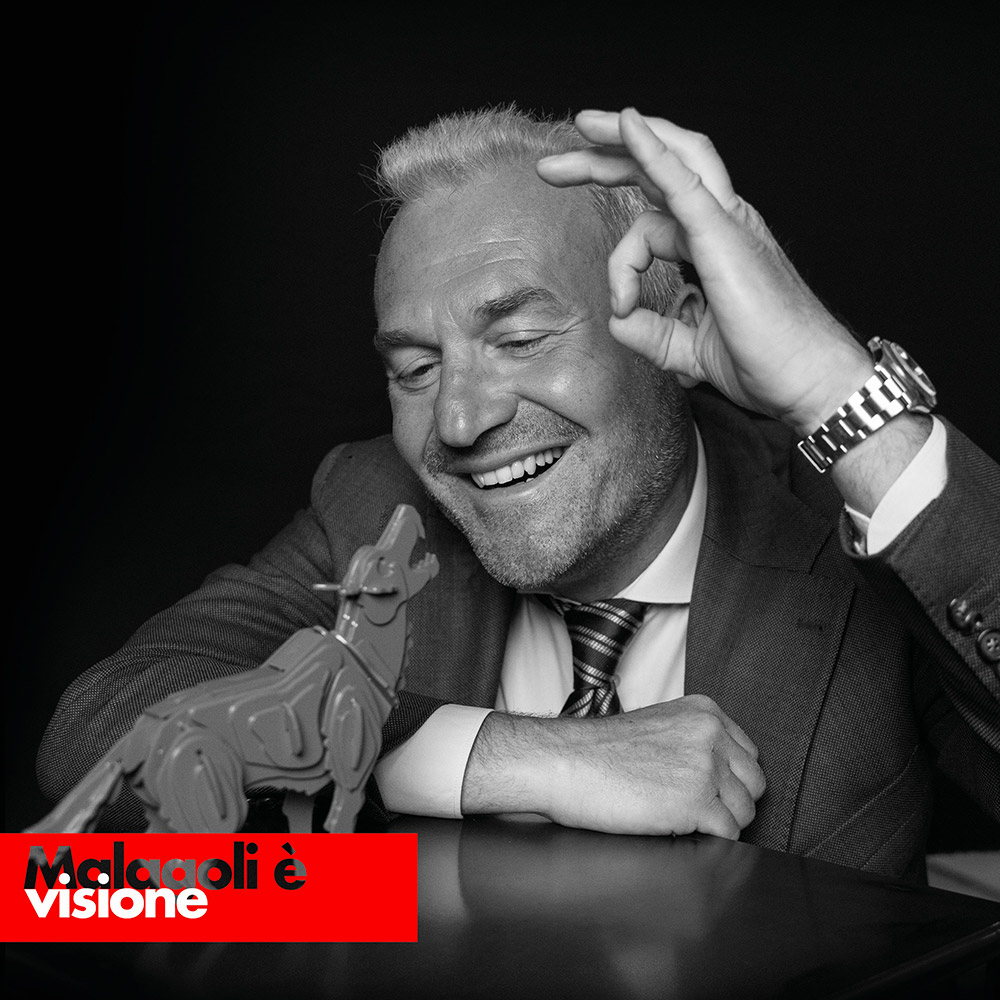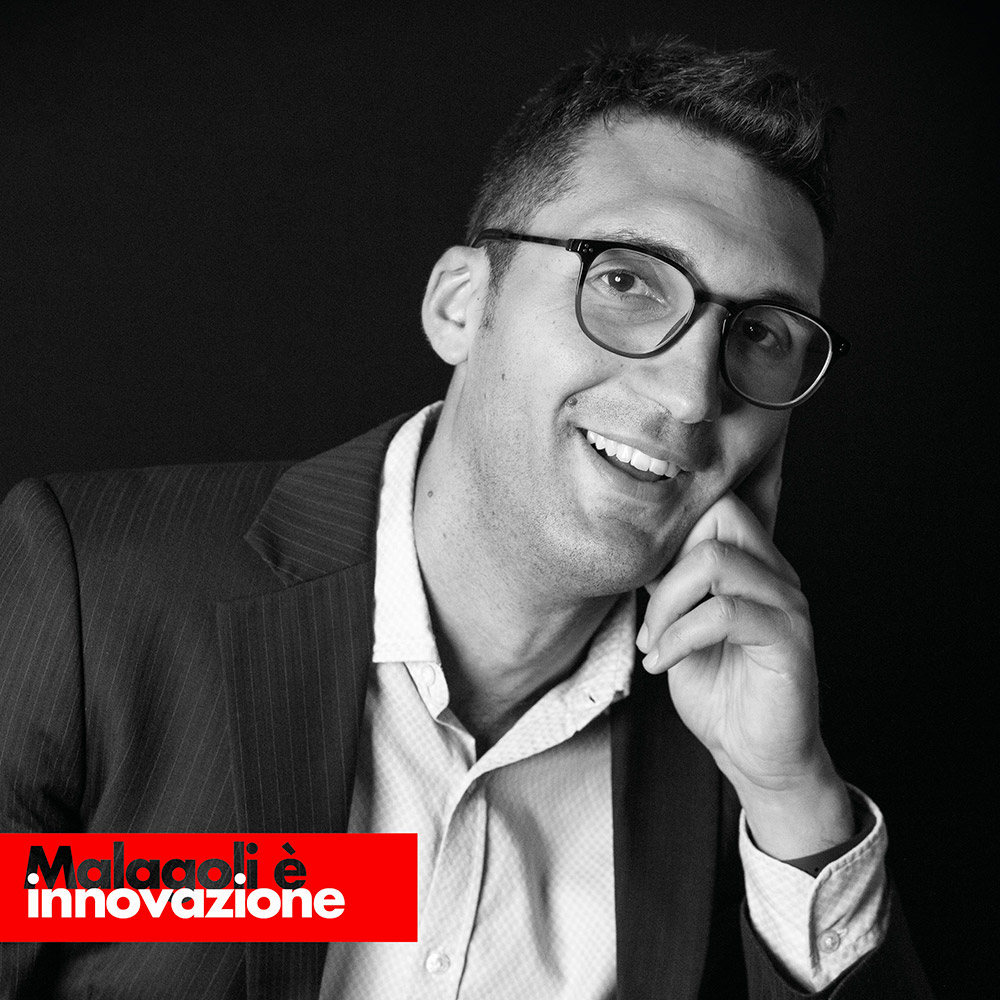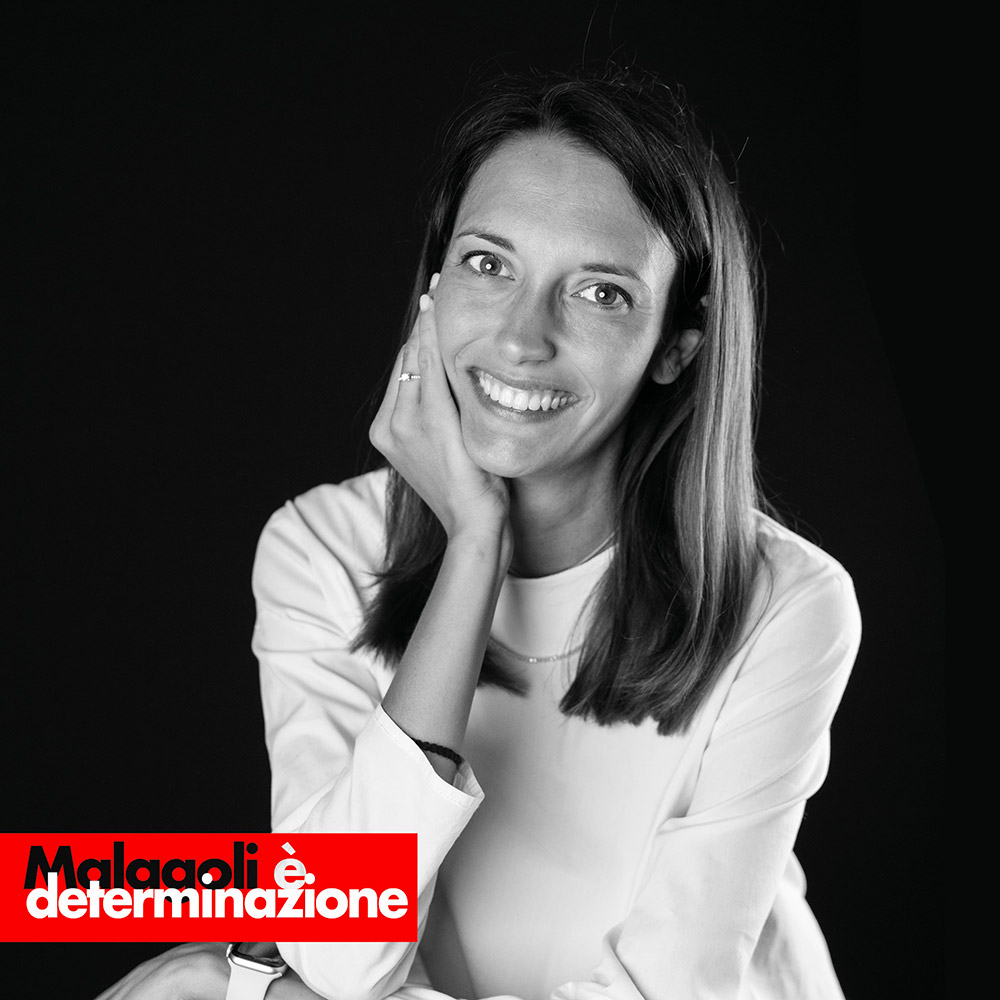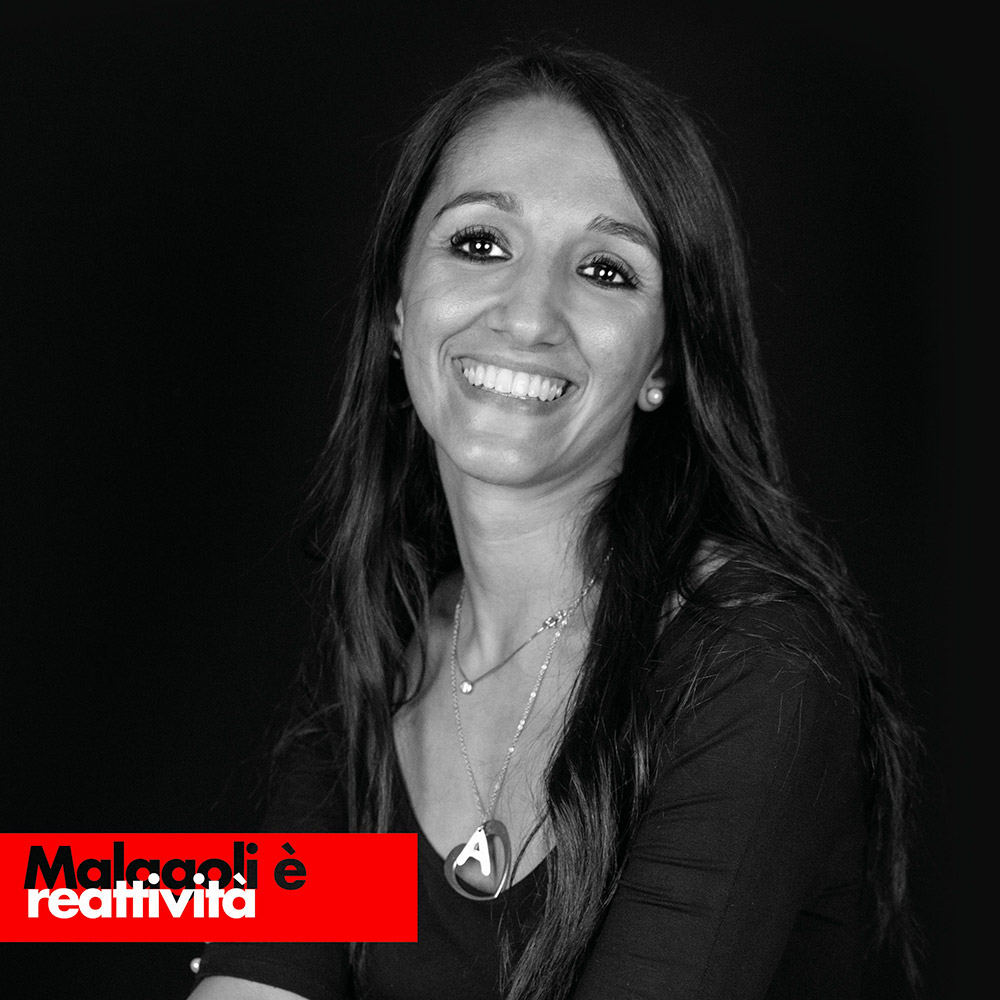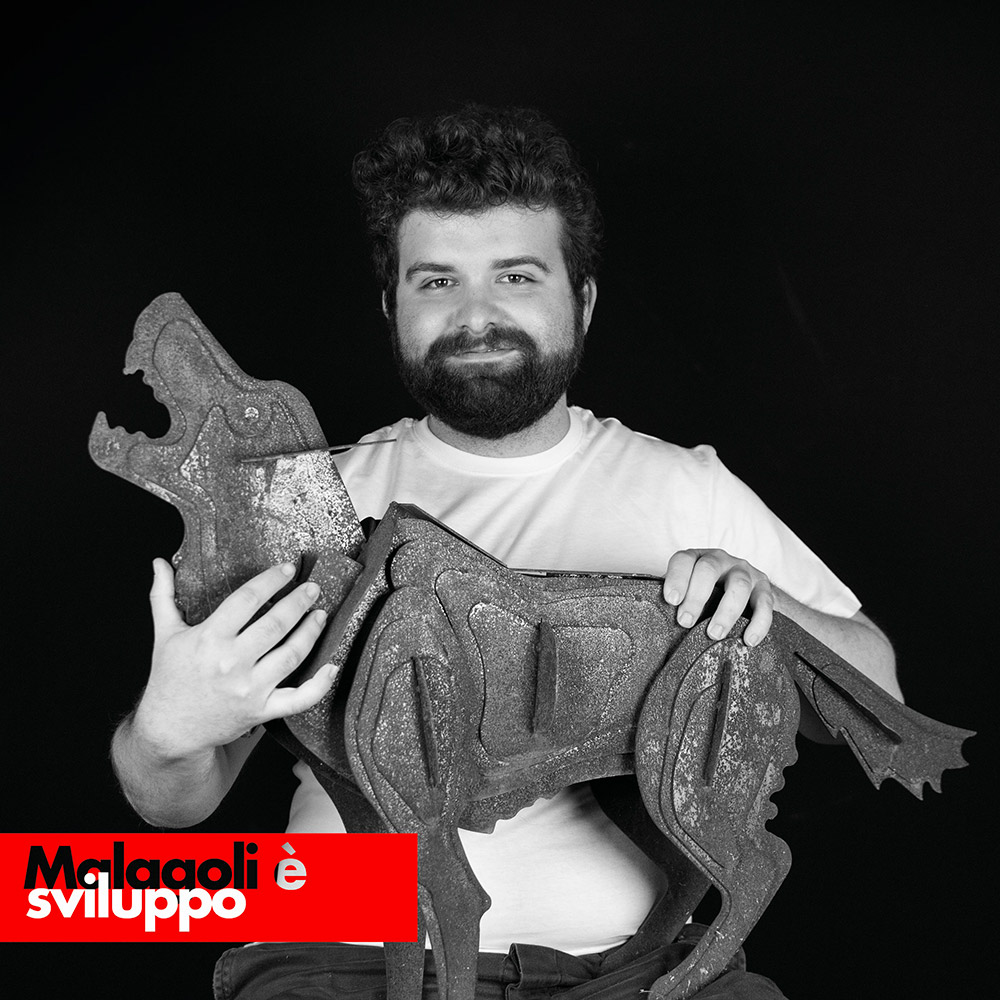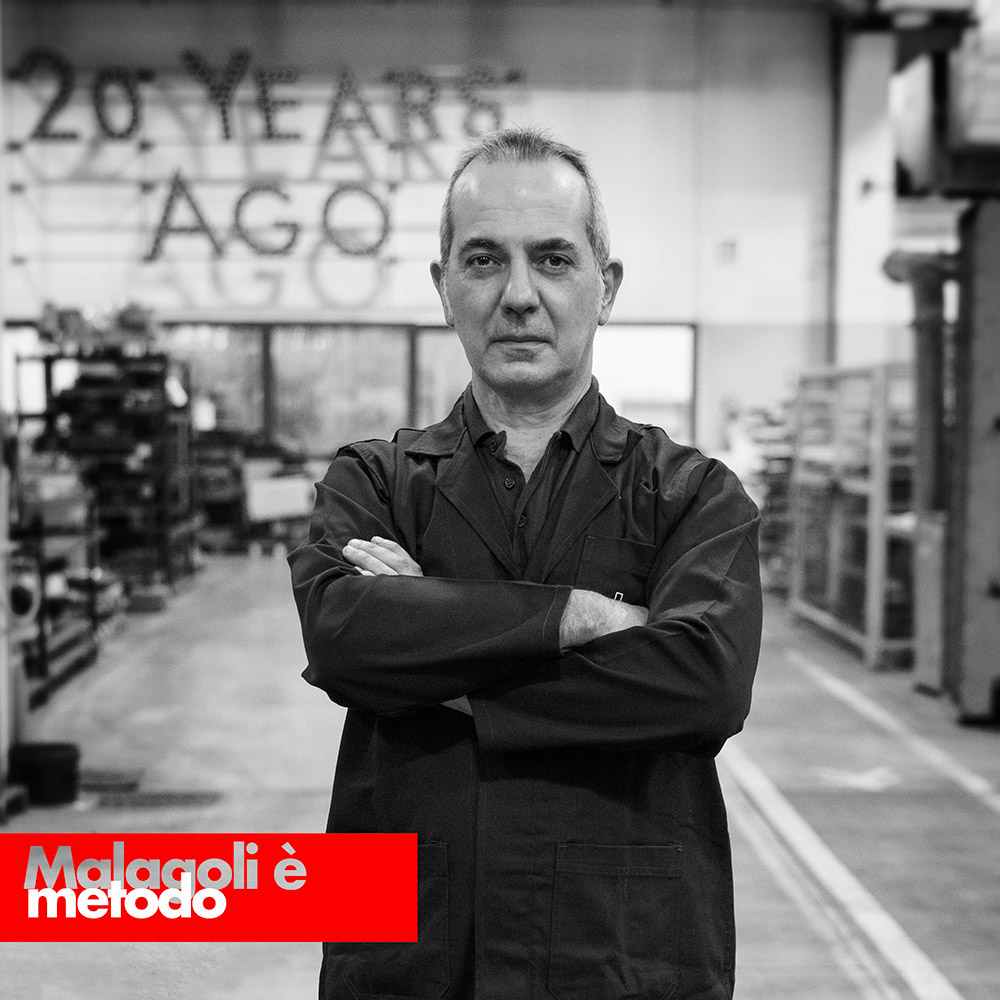 Giusto
production manager
Malagoli is customization
Your idea first. Each project arises from different needs And seeks different solutions. Who knows better than you what you would like from the end result?
Learning is our rule.
We believe that direct and constructive discussion
is the best way to share
goals and optimize results.
We help your ideas grow.
Technology and experience come together to
ensure high quality standards and certain delivery times.
The quality of our work is certified.
When we talk about the power of our fleet of machines and the precision of our workmanship, these are not just empty words. This is proven by the numerous certifications we have obtained over the years, a guarantee of the best performance and excellence of the services we provide.
ISO1090
We can ensure compliance with product quality requirements, for structural welding of steel, aluminum and stainless steel, with controlled production methodologies.
ISO UNI EN 1090 EXC2
Malagoli Aldebrando Srl is certified in accordance with the European standard ISO UNI EN 1090 EXC2 for structural welding.
ISO 9001:2015
A globally recognized certification that attests to the efficiency of the quality management system for organizations in all production sectors and of all sizes.
Certificate of Merit 2017
An award earned in 2017 for excellent quality and delivery results in accordance with HYG Group's continuous supply chain improvement program.