Your idea first. Each project arises from different needs And seeks different solutions. Who knows better than you what you would like from the end result?
Learning is our rule.
We believe that direct and constructive discussion
is the best way to share
goals and optimize results.
We help your ideas grow.
Technology and experience come together to
ensure high quality standards and certain delivery times.
One path, three generations
Founded in 1961 on the initiative of Malagoli Aldebrando as a die-making company, it specializes in the field of cold sheet metal working and forming for small and medium series. From the garage under the house to the headquarters in East Modena: a path shared by three generations united by the same (all-Modenese) passion for engineering and manufacturing, believing in new projects, technology, and the search for innovative solutions.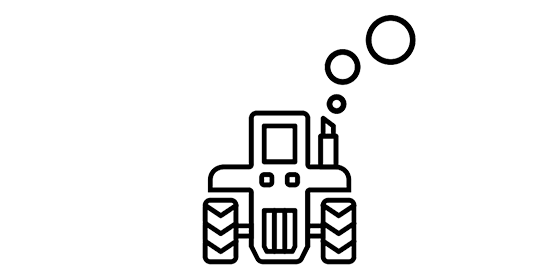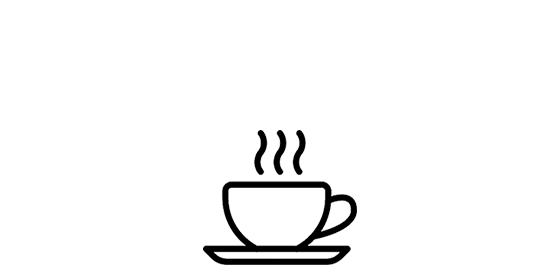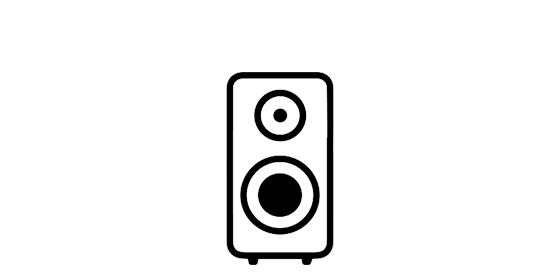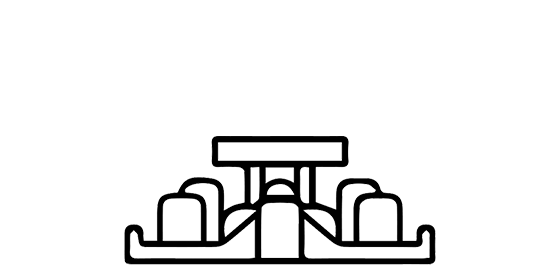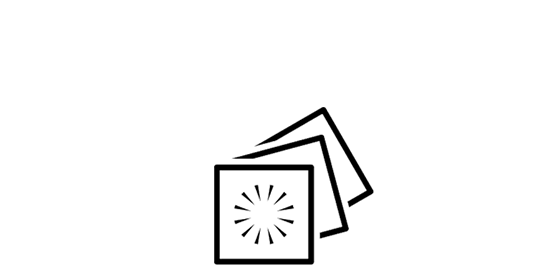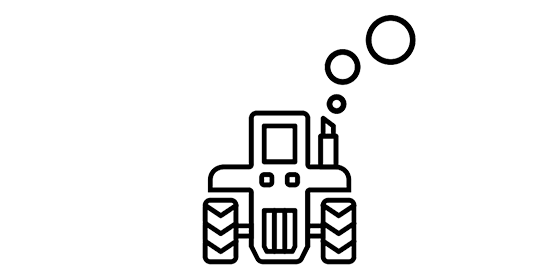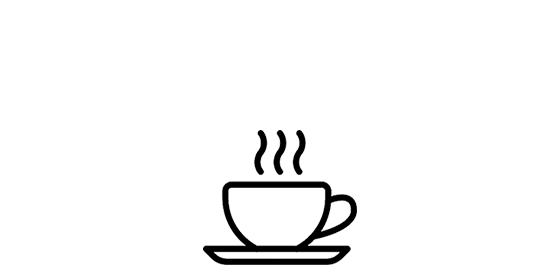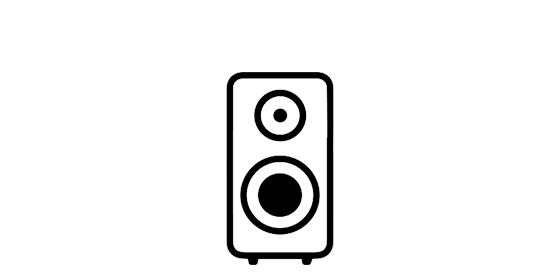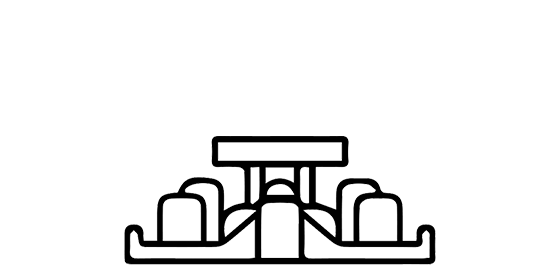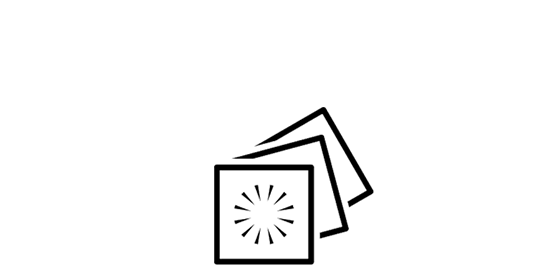 Our Team
Malagoli Aldebrando Srl is the sum of experience, helpfulness and courtesy. Discover our team of experts and be won over by the nuances of each of them.
Monia
administrative manager
Erica
administrative office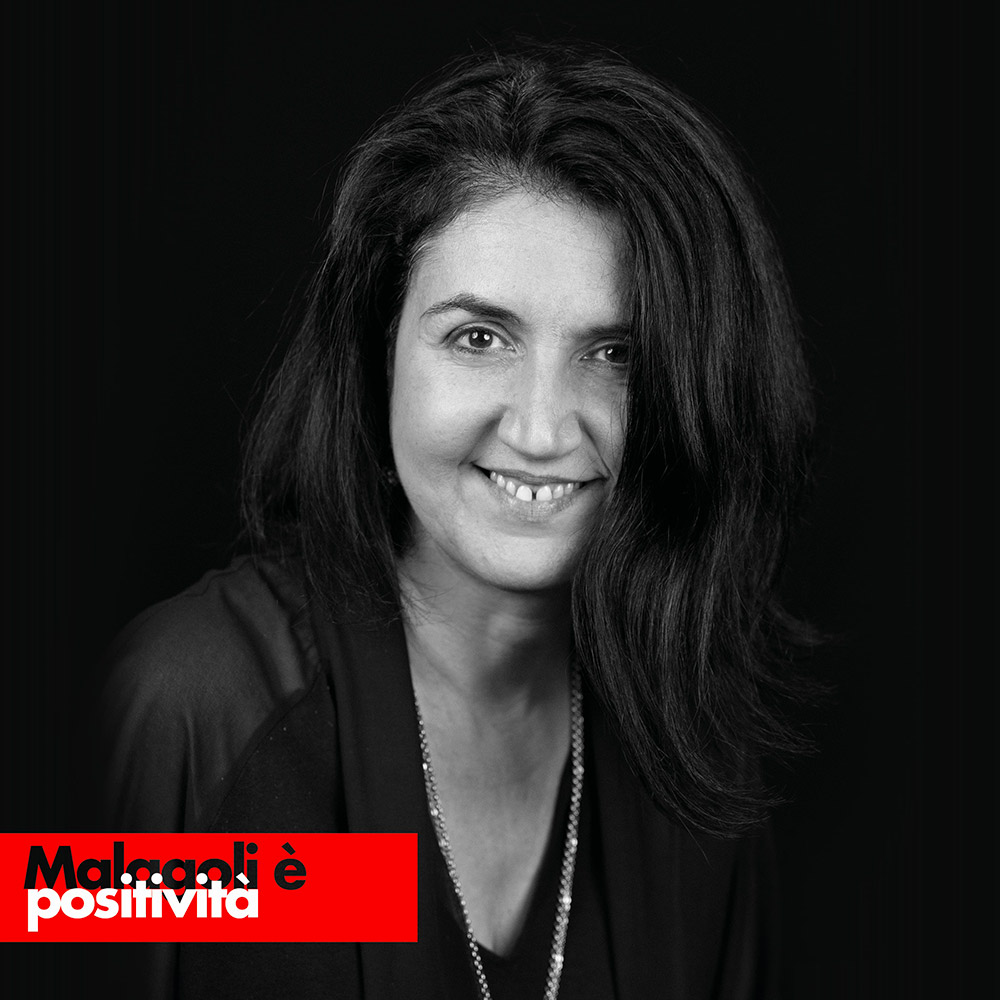 Cristiana
commercial office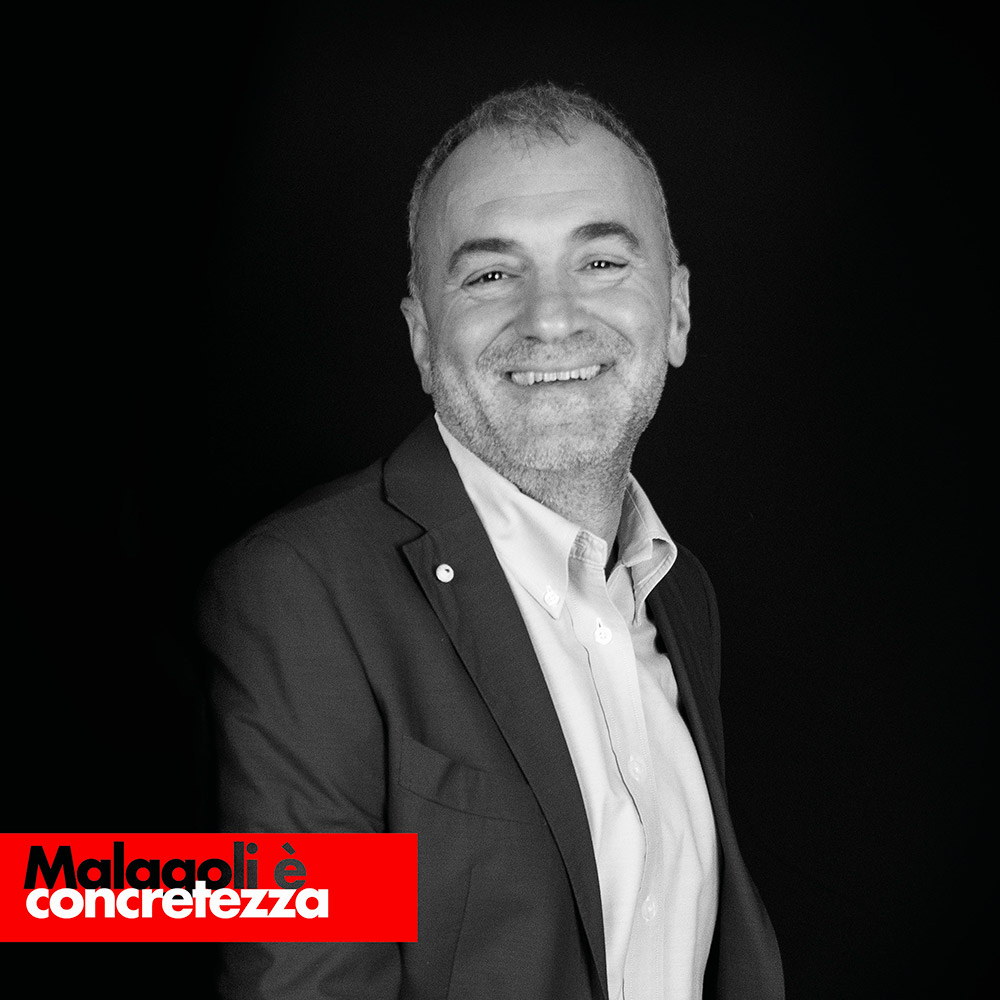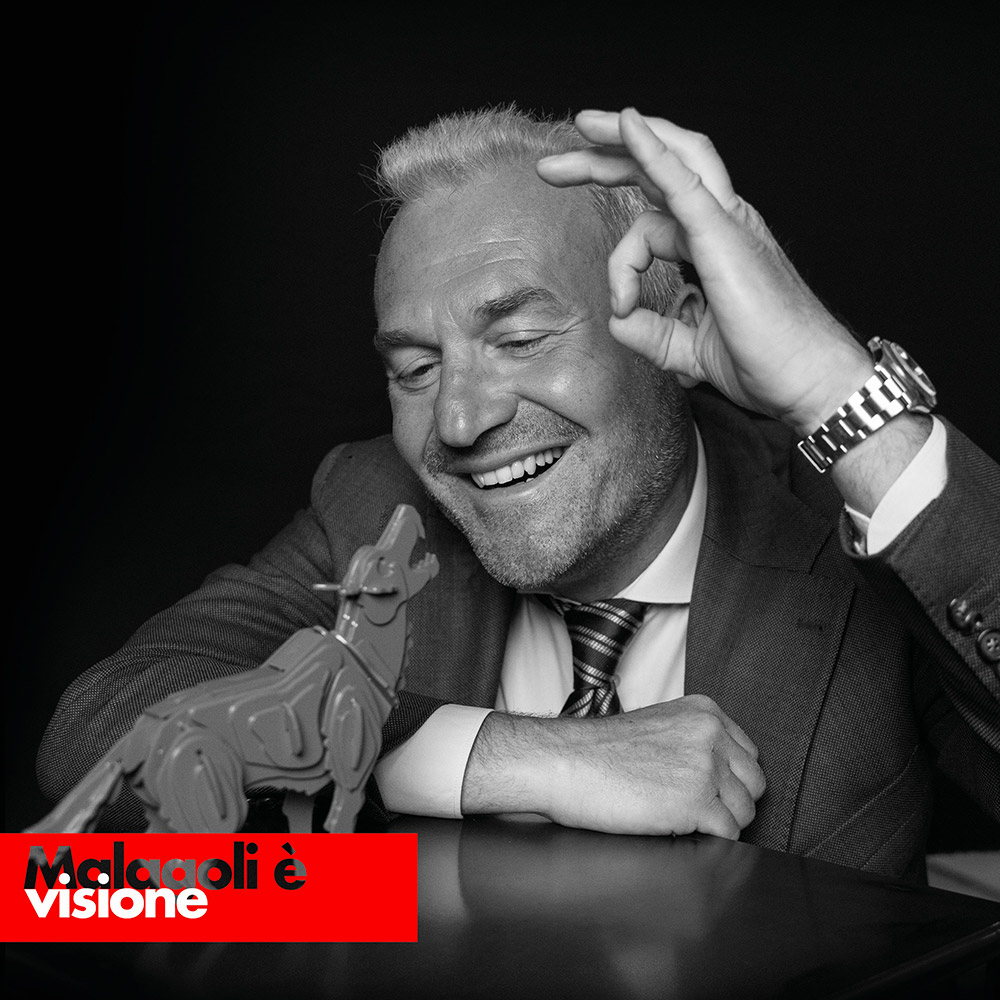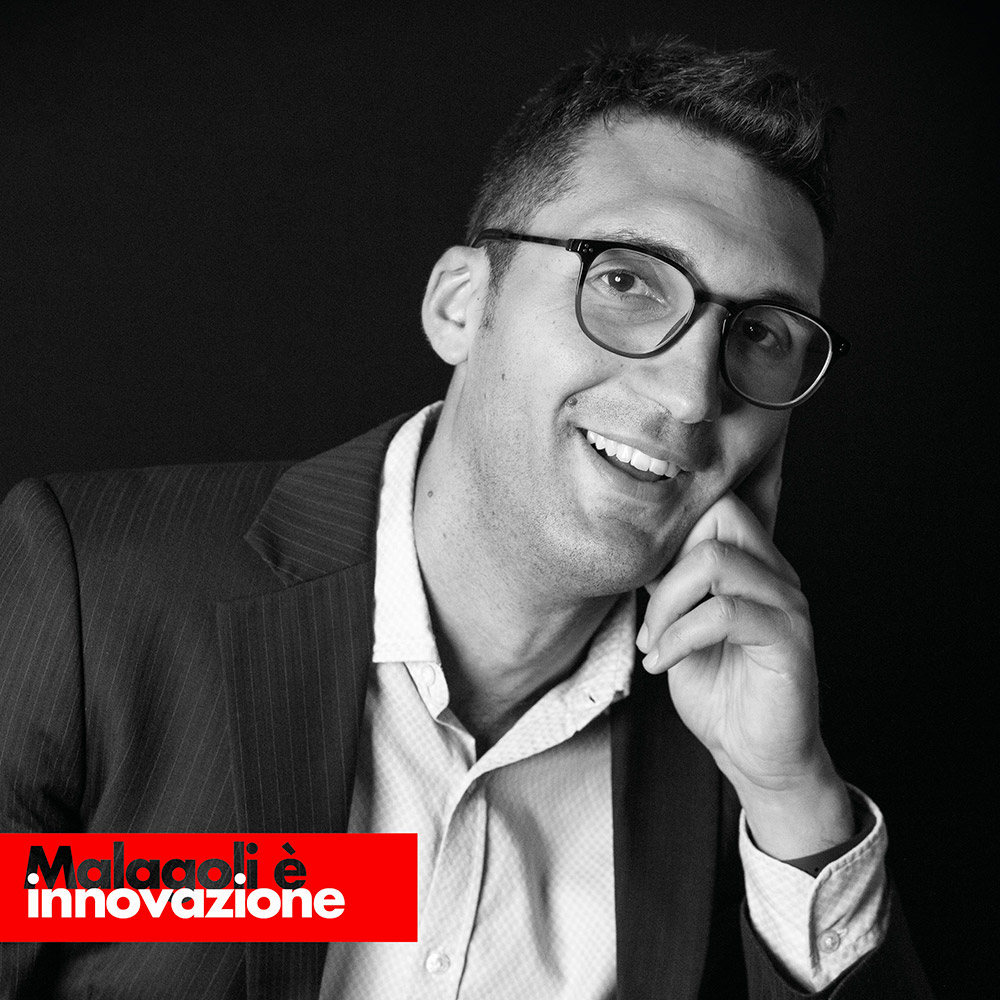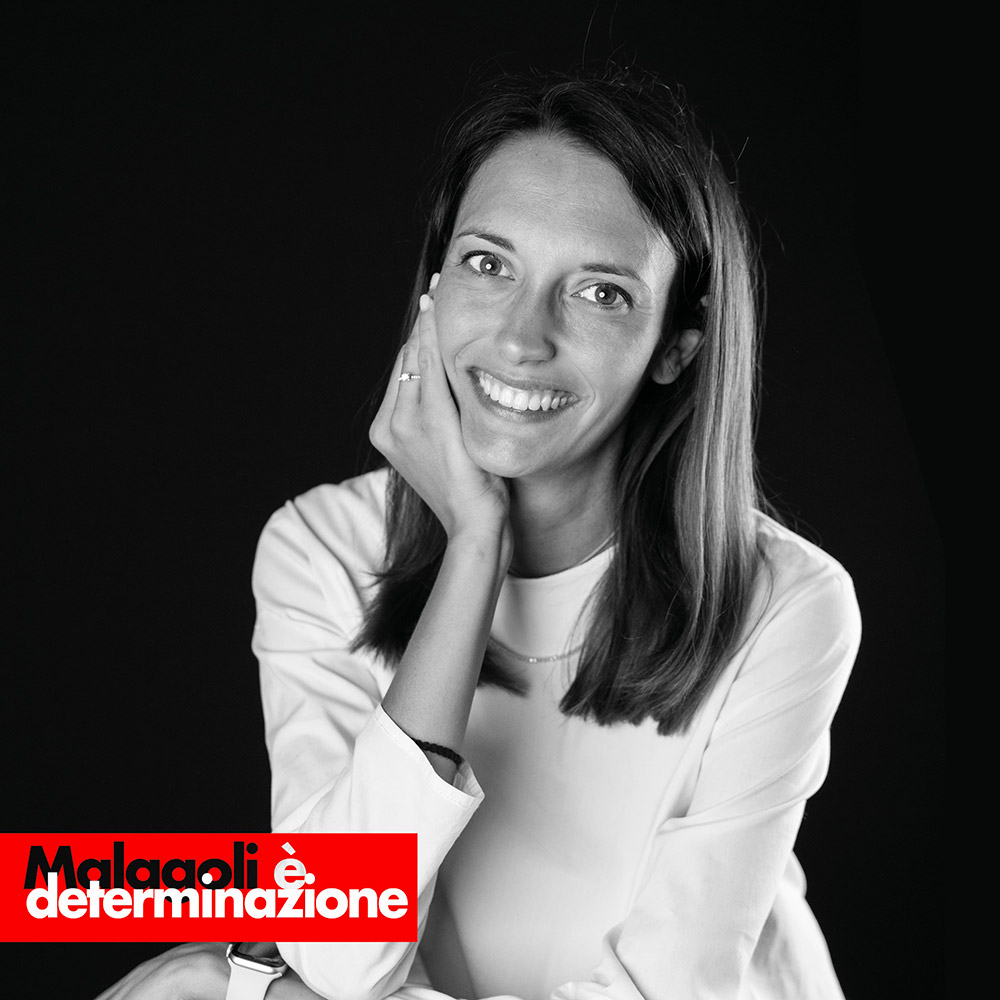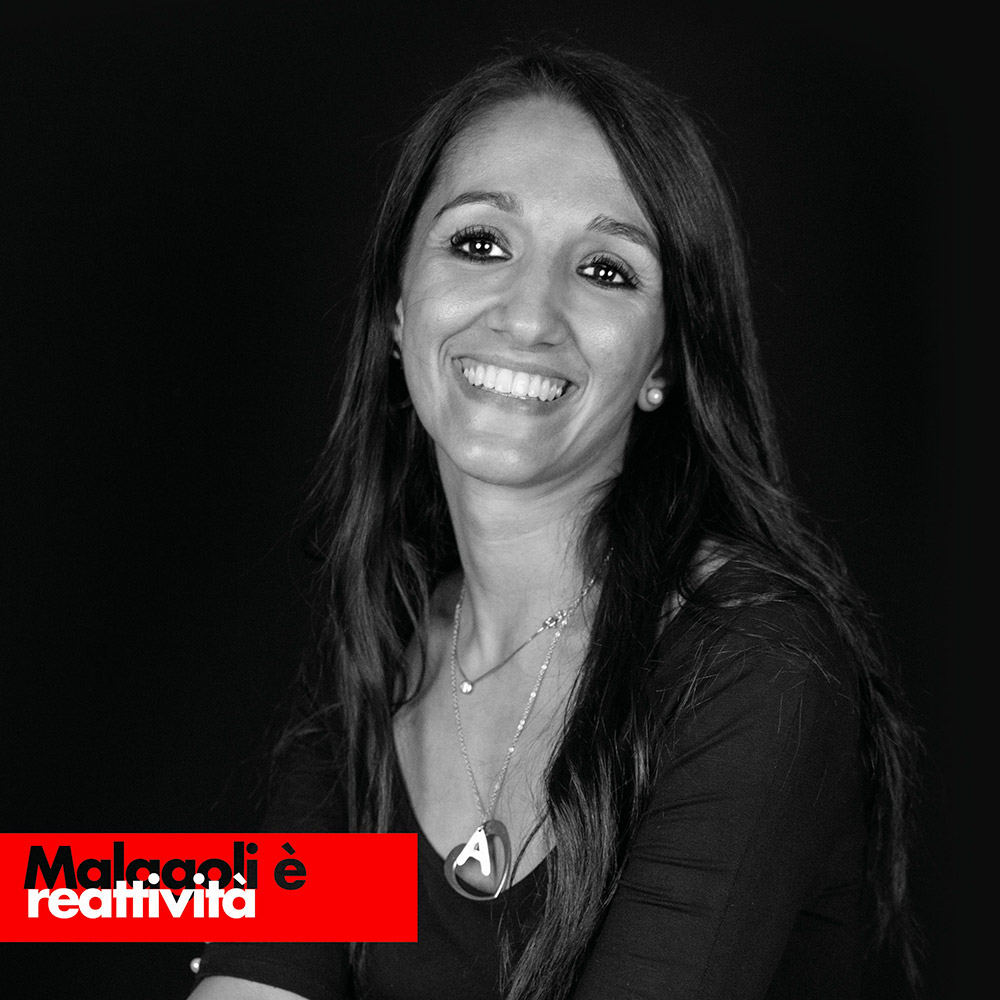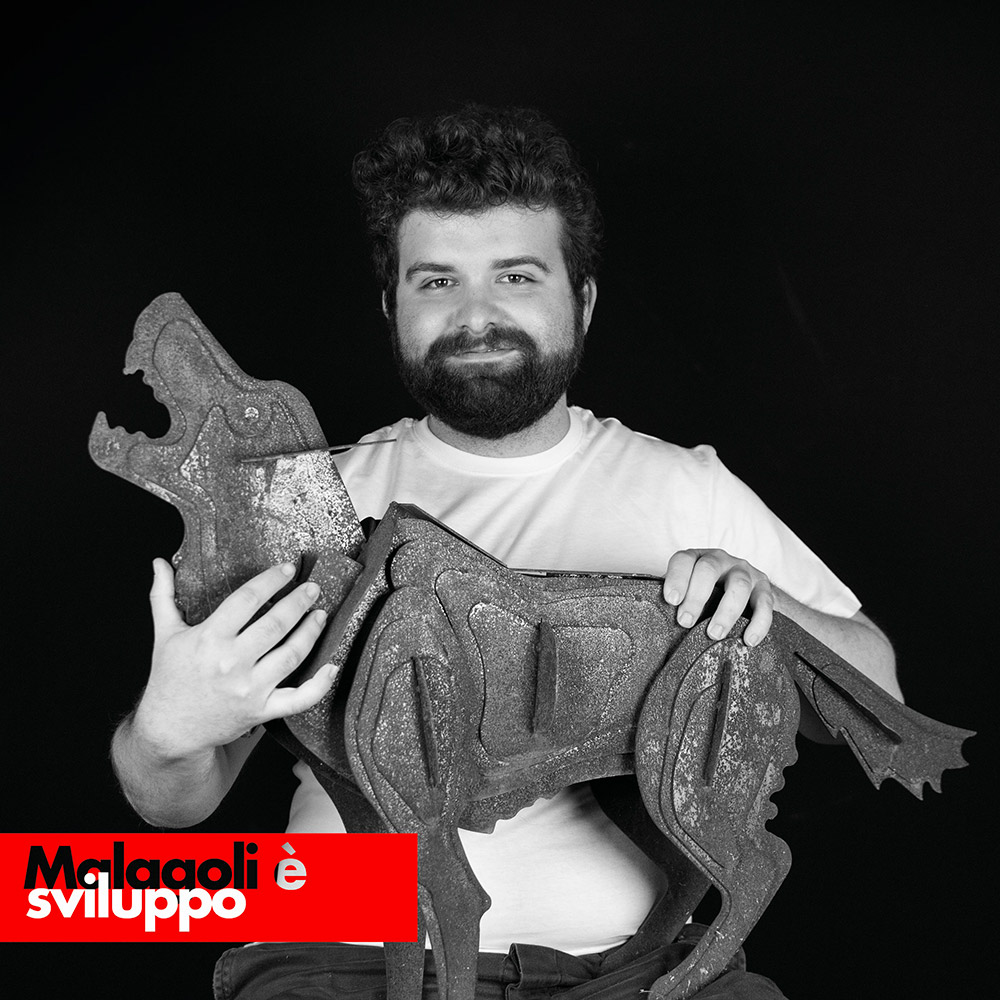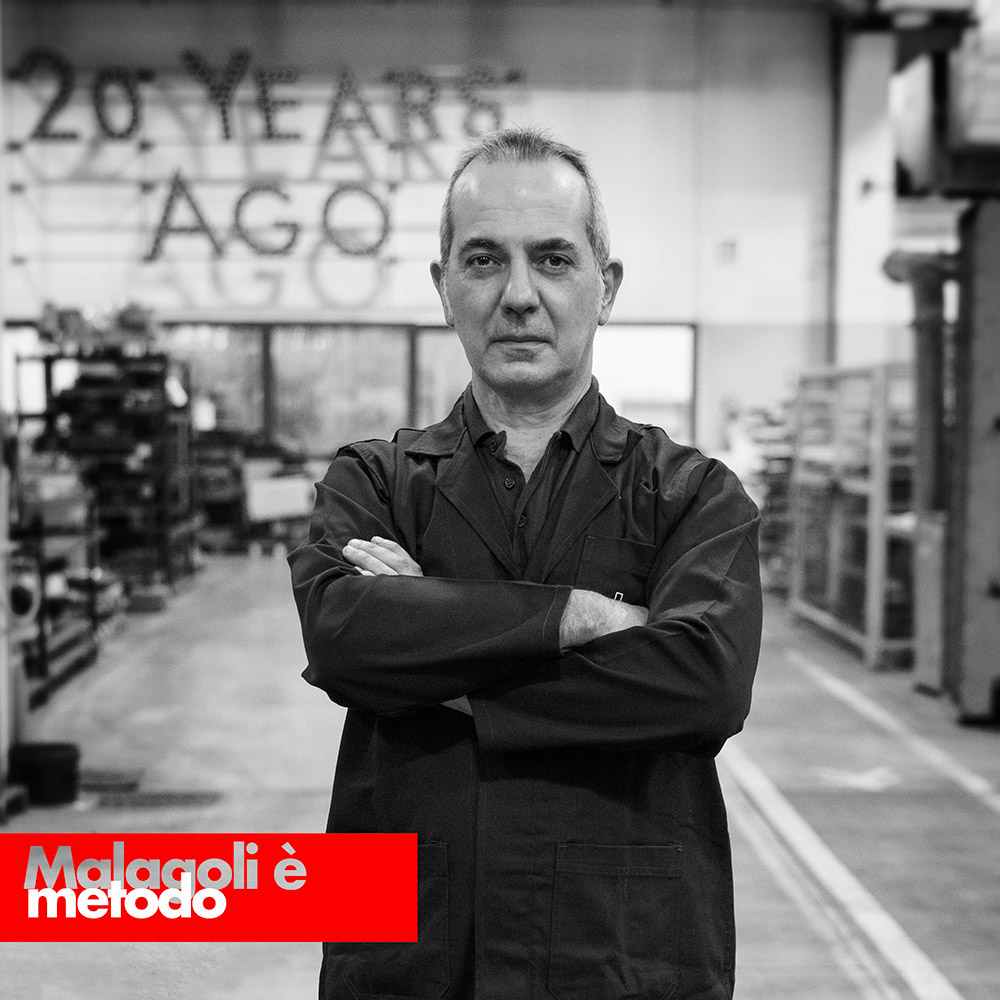 Giusto
production manager
products and collaborations
Discover our projects
follow us on our social media #malagolialdebrando
Another brick in the wall